The adidas POD System 3.1 is slowly releasing in new color options as the silhouette's extended rollout continues. This week, we have an early peek at some of the next new options arriving this season, dressing the POD in a handful of subtly colorful looks.


The POD System 3.1 is currently the apple of adidas' eye. Their latest lifestyle silhouette evolved from different silhouettes throughout their history, as most of their modern shoes do. The POD, which stands for Point of Deflection, was designed to provide the wearer's foot with more flexibility and wearability. As a result, the adidas POD System features a thin mesh upper, mounted on top of a three-part sole unit. Over the last few months, the newly revamped silhouette has released in over a dozen colorways. However, most of these iterations of the POD System 3.1 have been relatively plain and not as colorful as many would have hoped. However, the Three Stripes is finally going wild with their new sectional silhouette, making good use out of all the color blocking options. Next month, adidas Originals will launch at least five new colorways of the POD System 3.1 The new looks will feature a variety of tones, textures, and even some patterns, mostly pairing neutral colors with bright, flashier hits.
ADIDAS POD SYSTEM 3.1 NOVEMBER 2018 RELEASE INFORMATION
adidas Originals will launch their latest collection of POD System 3.1 colorways on November 1st, 2018. The five pack of colorways will all retail for the same $100 price tag, and launch from both adidas and select retailers. Check out the official images below for a better look at each color scheme, and stay tuned to JustFreshKicks for more adidas release news.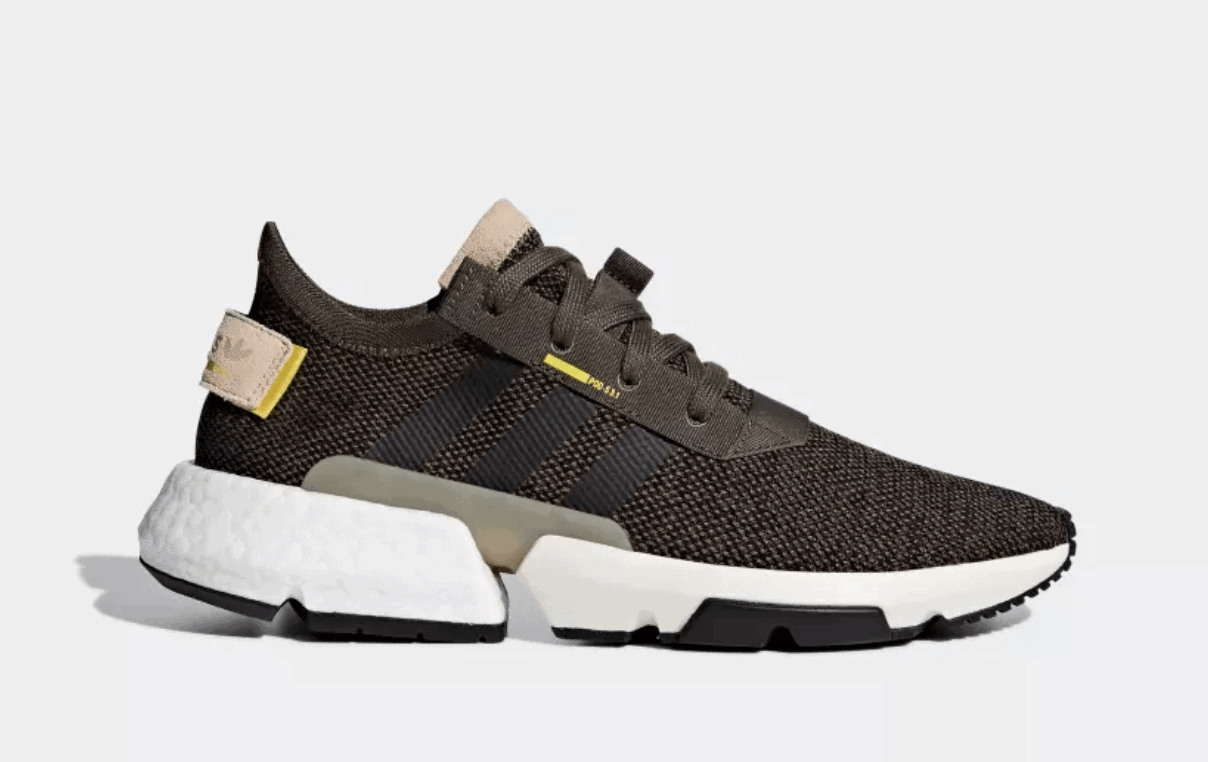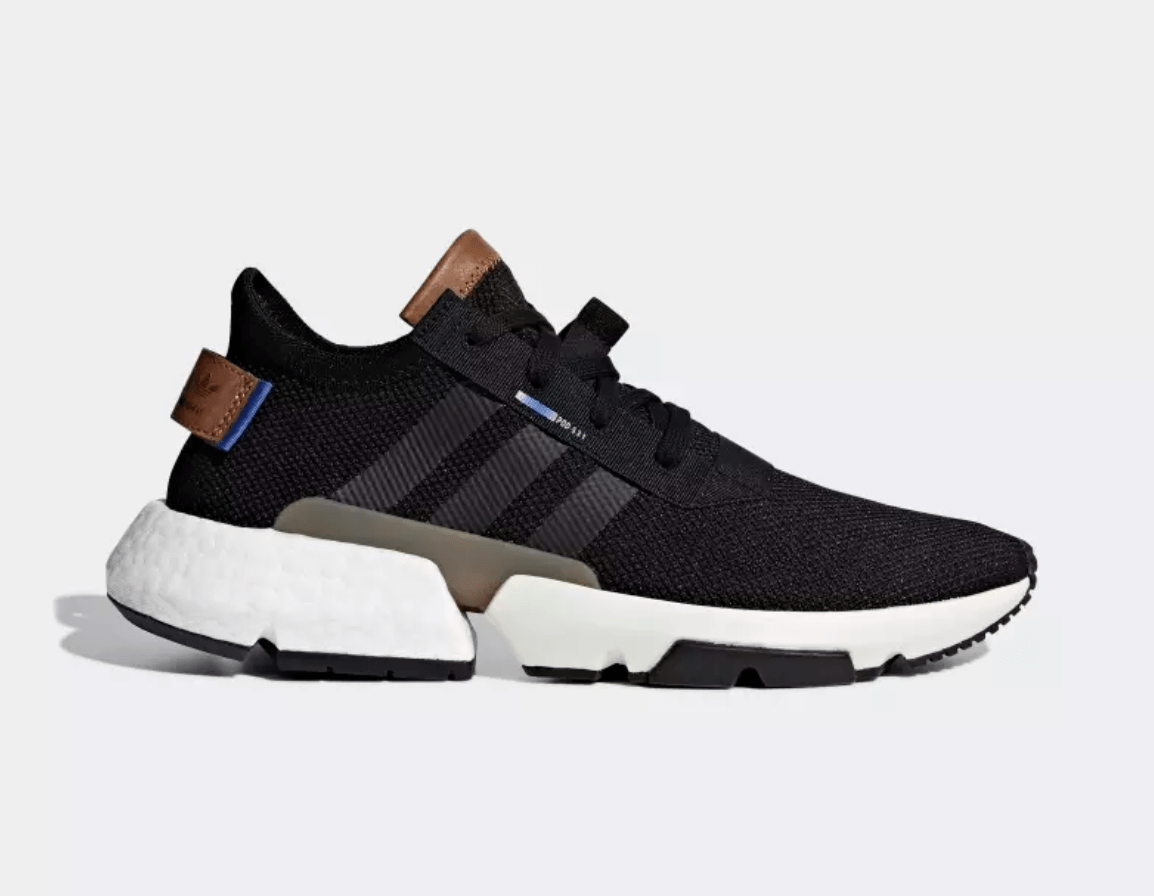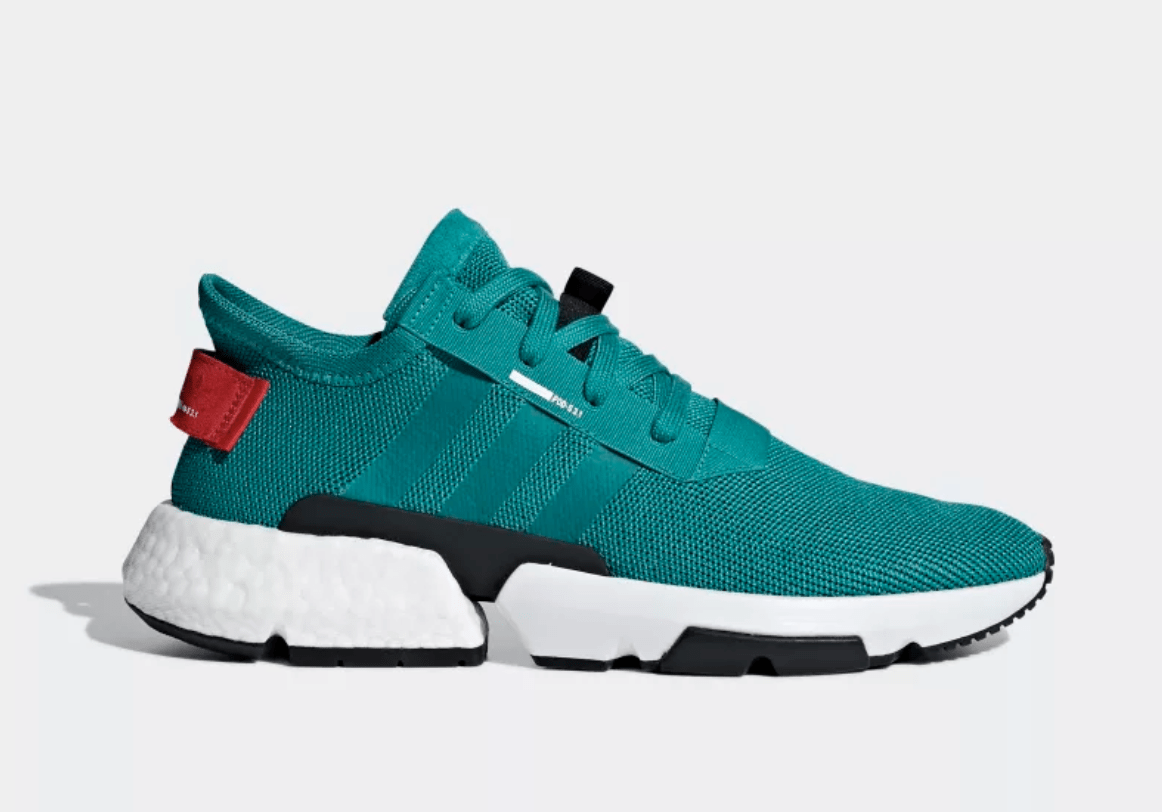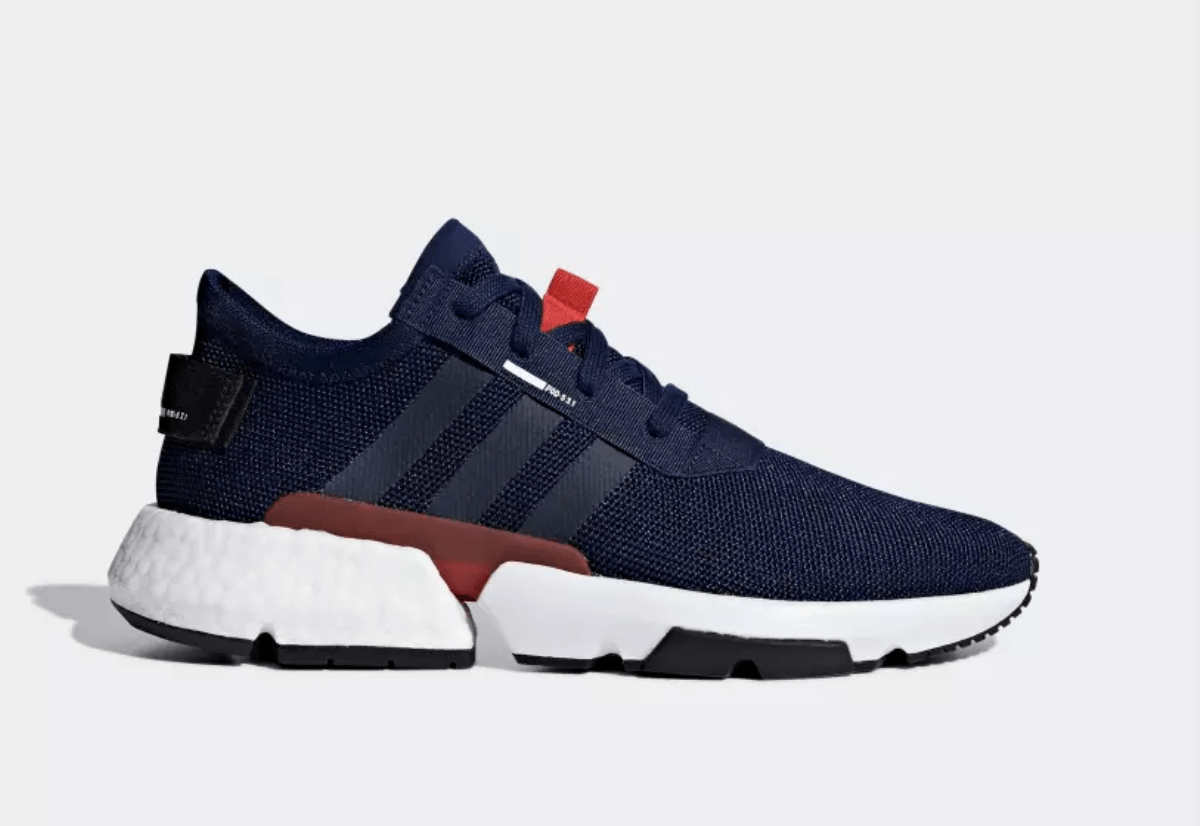 The post adidas Originals Cooks Up Five New POD System 3.1 Colorways for November appeared first on JustFreshKicks.
Powered by WPeMatico